Instrumentation
AT THE LIMIT OF WHAT IS FEASIBLE
Our customers develop innovative hightech products at the limits of what is feasible. Our contribution enables these to be manufactured: The targeted use of joining techniques, the high level of expertise in assembly, mounting and control, and the maximum precision of our machining qualify us as a reliable system partner in the hightech sector. The flawless finish of visible and sealing surfaces and of functional surfaces close to the beam is also of enormous importance. From engineering to product design, our valuable knowhow enables successful implementation.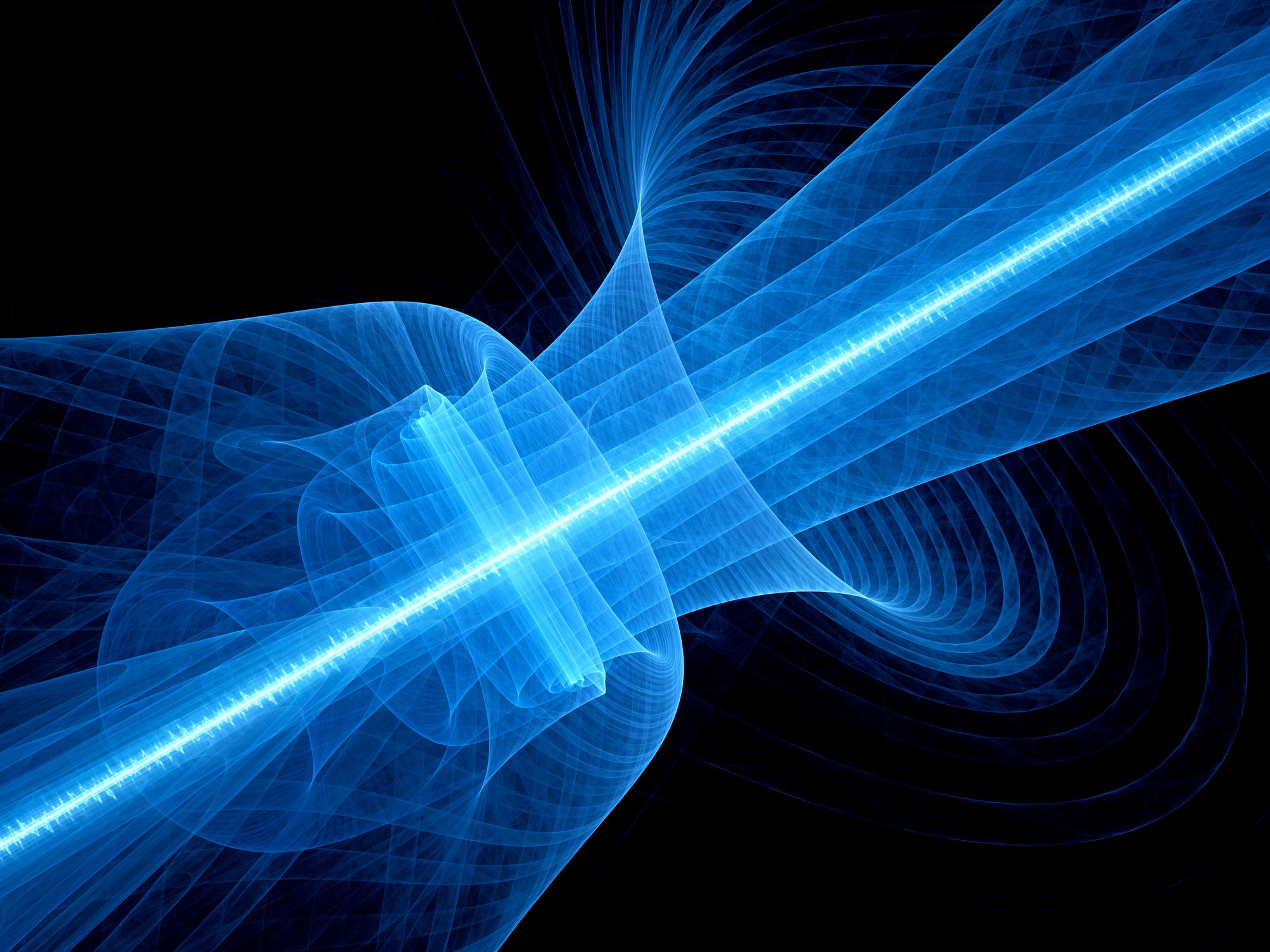 FULL FOCUS WITHOUT OBSTACLES
We supply the specialists of electron and ion beam solutions, active in the fields of microscopy, analytics and research. Electron microscopes are a hightech user example: due to the much shorter wavelength of electron radiation, structures down to a minimum length of 0.1 nanometers can be viewed with an electron microscope. The electron beam is guided through a vacuum system. This places additional demands on the surfaces and shielding properties of the materials.
The absence of particles is essential for the smooth passage of the electrons. Therefore, the requirements for the purity of the manufactured components and assemblies are very high: all impurities must be removed from the surfaces so that the electrons reach the object without any obstacles. We use a fully automated ultrasonic cleaning system for the multi-stage cleaning process. Maximum cleanliness continues in our clean room, where we apply UV light controls as well as residual gas analyses.
FROM THE SOURCE TO THE LENS
We manufacture both complex individual parts and ready-to-install system assemblies for the use in ultra-high-vacuum systems and in near-beam areas along a synchronized process chain. Our internal quality management ensures certified competence.
We accompany our customers from the first conceptual thoughts, through the design phase, prototype and sample construction, pre-series, to series readiness and series production and the creation of technical documentation. We manage the high level of complexity and integration together with our customers and meet their demanding level of innovation.