Company

Company
RELIABLE SYSTEM SUPPLIER WITH STRONG CUSTOMERS AND COMPETENT TEAMS
We are specialists in the manufacture of high-quality composite parts, mechatronic assemblies and high-precision components. With our comprehensive technical knowhow, we develop targeted problem solutions for complex component and material requirements and advise our customers from manufacturing to testing of parts and components.
We are the reliable strategic partner for complex system solutions. The perfect combination of mechanical manufacturing, vacuum brazing, innovative joining techniques, precision mechanics and clean room assembly makes us a system supplier.
Our path to the future
Proximity to customers is one of the most important components of our corporate strategy. By focusing even more on their needs and future demand, we will put customers even more in the spotlight in the future. Your requirements and trend-setting technologies in new applications and emerging markets are our guideline. This is our path to the future.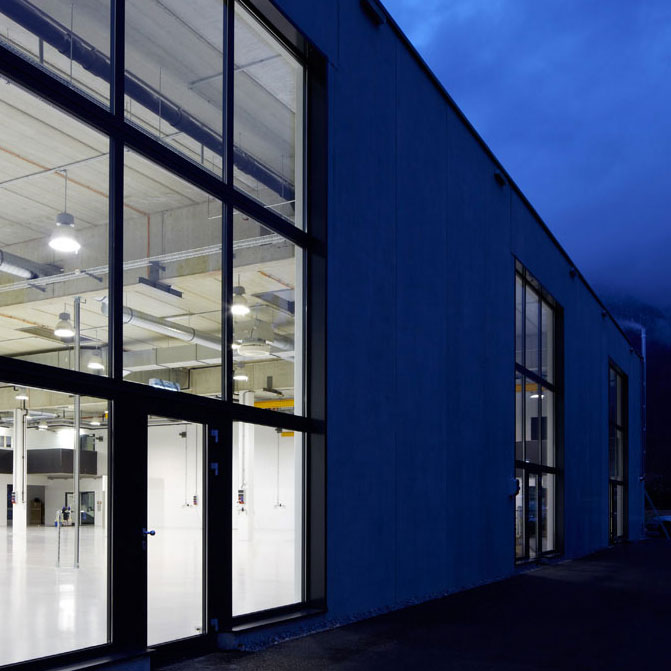 We know our focus
We are a strong team: We take initiative, work in an agile and solution-oriented way. We are open-minded and constructive in all matters and towards every partner. Respect and trust are the basis of our daily work. We take responsibility and adapt quickly to new requirements.
In addition to our high level of technical expertise, we are also characterized by a certain creativity that enables us to break new ground. Our teams work together across locations to find the best solution for our customers.