Hightech industry
CONCENTRATED COMPETENCE DELIVERS PROVEN SOLUTIONS
We manufacture a broad portfolio of complex products for a variety of different companies, ranging from diversified industrial to integrated technology companies. At the same time we guarantee the security of supply to our dynamic partners in the production area by optimally managing our process and supply chain, as well as our own supplier network. Our focus is to provide each of our customers with the optimum for their projects. The spectrum ranges from cutting nozzles on laser processors to ignition devices in metal-ceramic composites.
The well-directed joining techniques, the high level of competence in assembly and control as well as the maximum precision of our machining units (turning, milling, drilling, grinding) make us a reliable system partner in the high technology sector. Our goal is to provide the best solution for an efficient production process.
SPOTLIGHT ON THE PHOTONICS INDUSTRY
We supply specialists in photonics solutions, active in the fields of microscopy, laser technology, sensors and analytics: they play a role in industrial automation, scientific research and medical diagnostics, where lasers replace conventional technologies, as they often make work faster, can do better or more economically. Our knowhow makes us a reliable system partner for the graphics industry and microelectronics.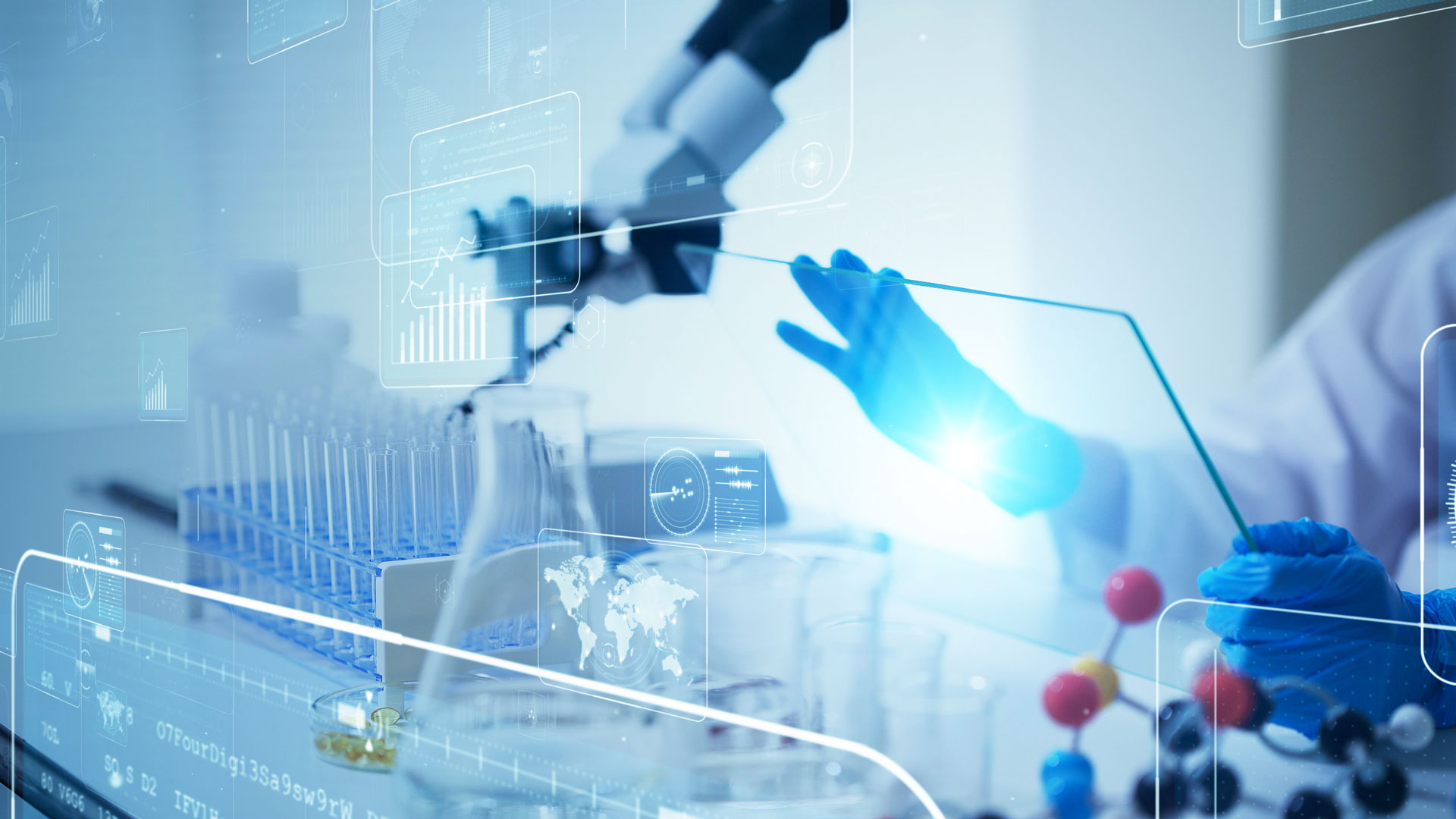 thin, thinner, silicon wafer
Lasers are used for silicon wafer applications – both in production and in the development of the chip architecture. The challenge is that silicon wafers are becoming thinner and thinner and new layer materials are constantly being added. This increases the importance of laser technology for the manufacture of these wafers. The use of conventional sawing methods is becoming more difficult because the thinner wafers increase the risk of breakage and splintering.
Laser technology enables narrower paths on the wafer and increases performance. Cooling systems reduce the tension between the coating and the substrate. These are designed in accordance with the specific requirements in consultation with our customers.
This technology creates products that are found in most of our everyday devices, such as smartphones and screens.