AEROSPACE ENGINEERING
WITH FULL THRUST VERSUS THE MOBILITY OF THE FUTURE
Autonomous aircrafts, trips to the moon, Mars expeditions, interstellar sensors – that (still) sounds like a dream of the future. The growth market "space" has already arrived on earth: satellites floating around thousands of kilometers above our earth and we need them for navigation, weather forecasts and air traffic, as well as for the financial markets and telecommunications. The aerospace industry has been growing unstoppably for years and has advanced to become an area of application with good prospects. Although the space industry is currently not yet that vast, it is one of the most innovative and high-performing sectors in the world.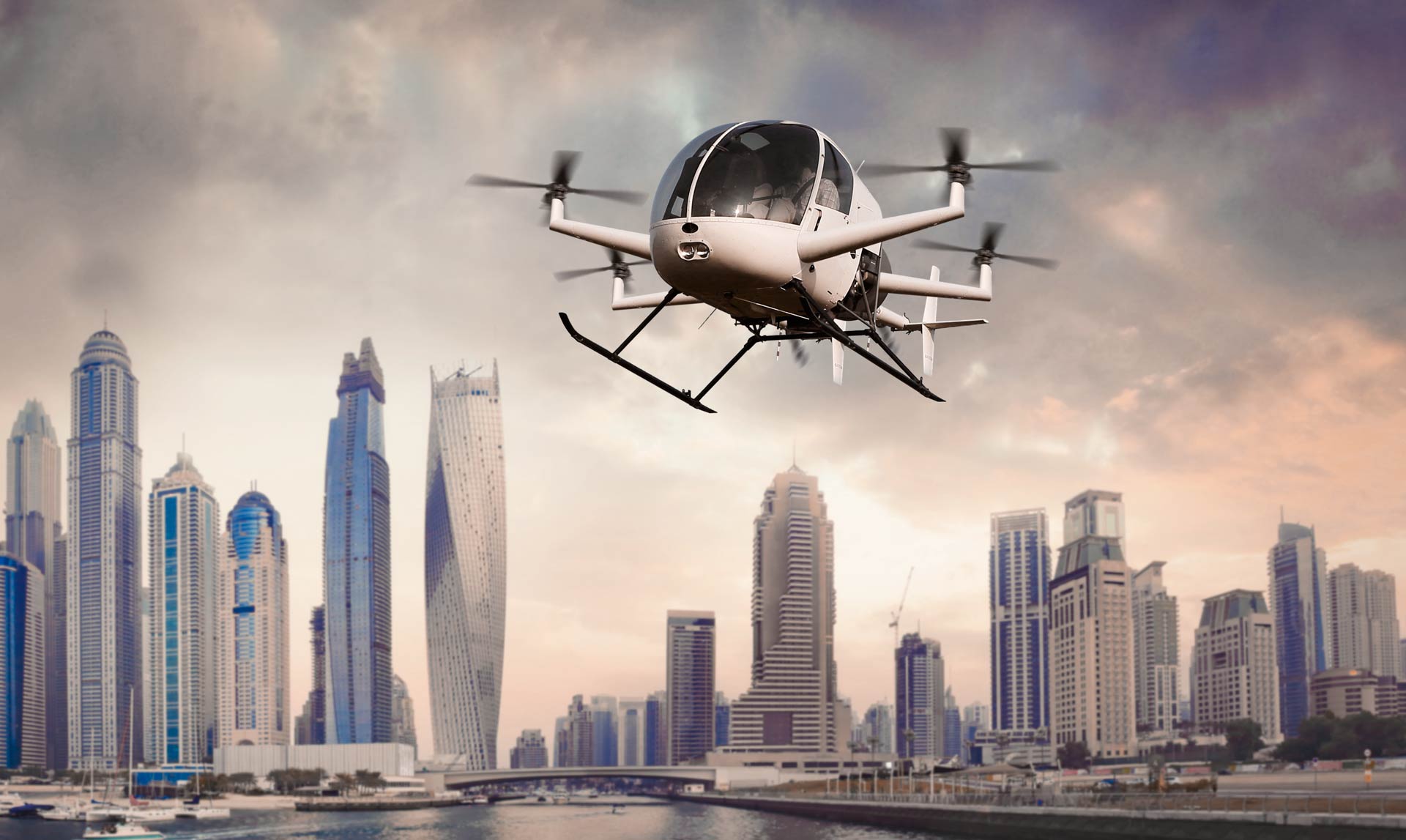 SCIENCE FICTION IS REALITY FOR OUR TEAMS
Aerospace technology is an interdisciplinary engineering science in which we score points as a system supplier. We are perfectly synchronized with the fine-tuning of electronics, robotics, measurement, control, regulation and materials. The technologies we cover and the materials we can machine, figure  in every type of flight system.
Our partners are excellent players in the aerospace industry with visions that, together with us, become reality. For us, innovation is concrete everyday life. We manufacture hermetic assemblies with vacuum-tight feedthroughs for any type of sensitive cabling. Our expertise in vacuum technology is flowing in, as is our extensive knowledge in the field of heat treatments.
The development of efficient and environmentally friendly powertrains is of great economic and ecological importance. New materials play a central role here and therefore the constant expansion of  the related expertise and the development of new material solutions are very important.